Meet Tzivia and Justina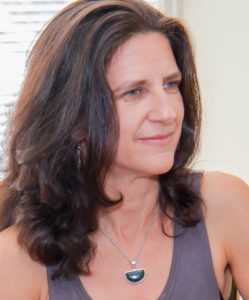 Tzivia Gover is a Certified Dream Therapist, an author and founder of 350 Dreamers, a global network of people dreaming together for global healing in the face of climate change. She leads dream workshops and offers individual dreamwork with clients in person, by phone, and Skype. A devoted practitioner of mindfulness, both awake and dreaming, Gover is the author of The Mindful Way to a Good Night's Sleep, and Joy in Every Moment. Follow her at @tziviag on Twitter, or on Facebook.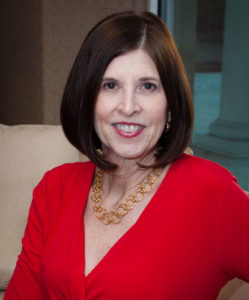 Justina Lasley, M.A. is the founder of the Institute for Dream Studies and the creator of DreamSynergy™, a comprehensive process with proven results for uncovering dream meaning leading to personal transformation.
She is the author of her recently published book Wake Up to Your Dreams: Transform Your Relationships, Career, and Health While You Sleep, as well as
Honoring the Dream: A Handbook for Dream Group Leaders, and In My Dream…, a unique dream journal. She has been featured on television, radio and in numerous newspaper and magazine articles. Justina's twenty-five years of study and practical experience contribute to her success as a speaker, trainer, and coach at such venues as Omega Institute and the NY Open Center. Check out her work at www.dreamsynergy.com and follow her on Facebook and Twitter.