Enjoy the creativity and wisdom of your dreaming mind, and give yourself the gift of meaning.
Explore your dreams with a community of dreamers from around the world.
IDS Certification Course
Great News!
New IDS Certification Course Begins September 2023
Now Open for Applications
Follow your dreams with us into your future!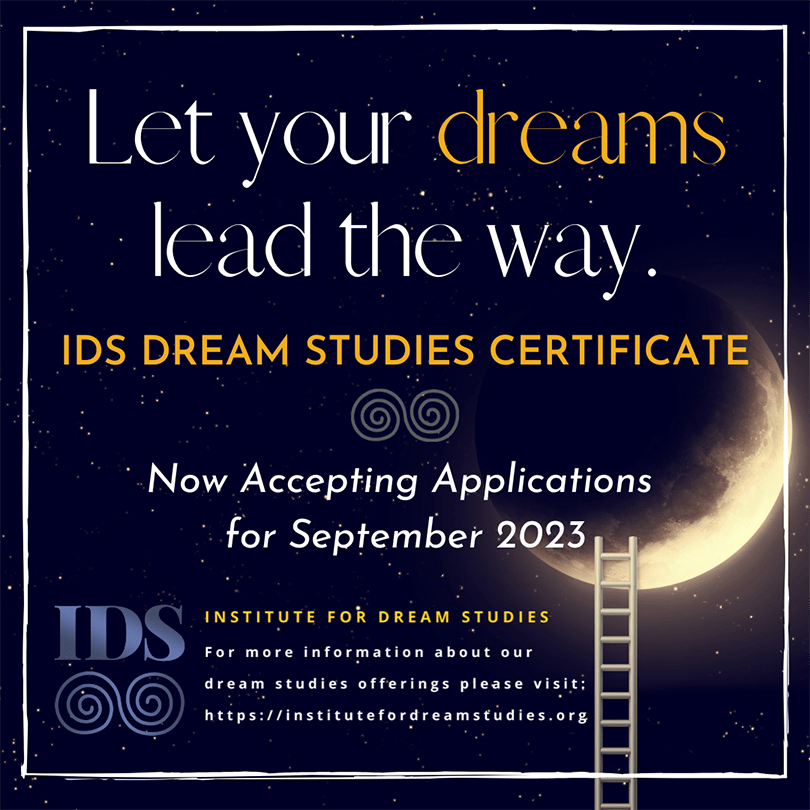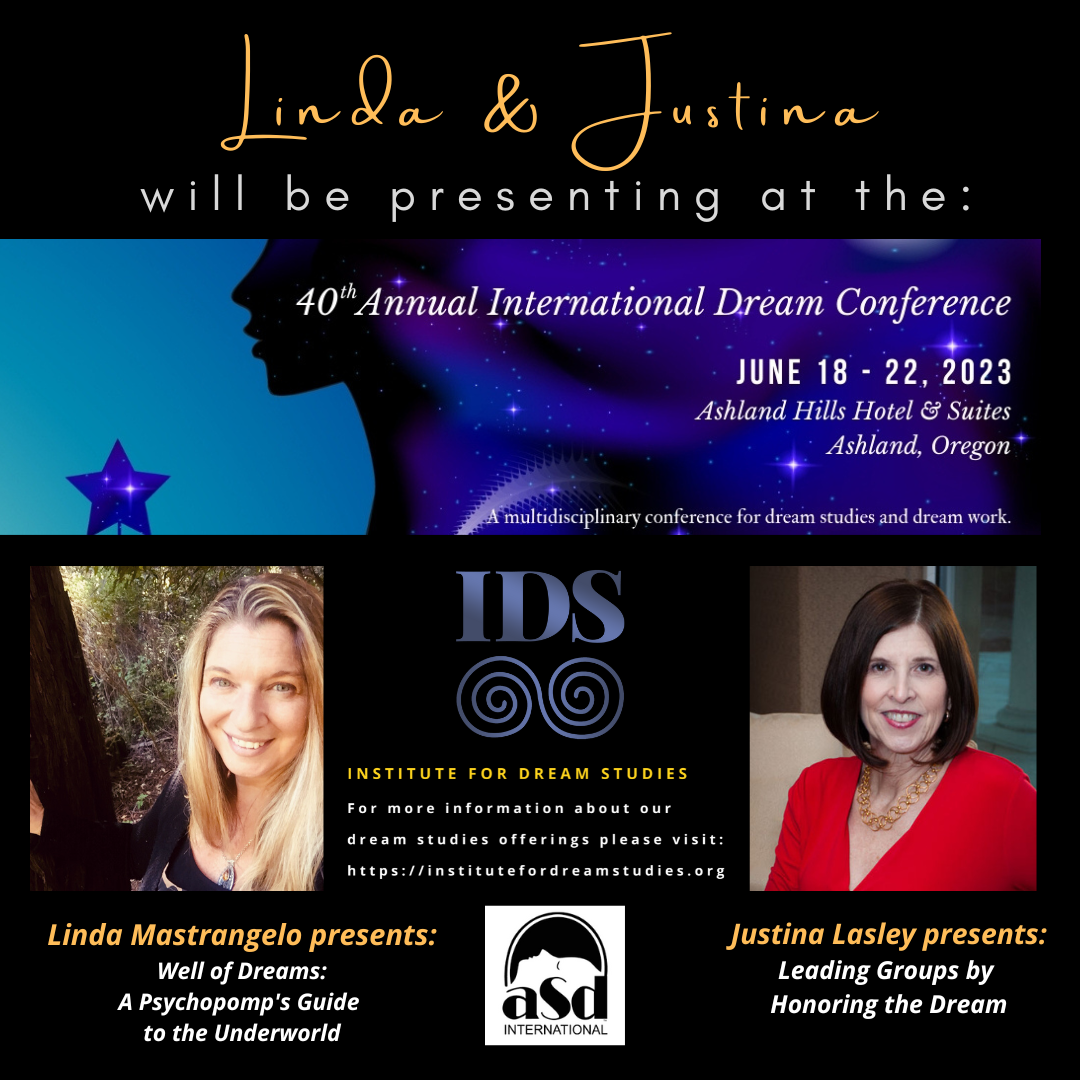 IASD 40th Annual Dream Conference in Ashland, Oregon
Live and interactive Virtual Conference
June 18 -22, 2023
Join Linda, Justina and Tzivia at the 2023 IASD Conference in Ashland, Oregon this June.
iasdconferences.org
Finding Meaning and Guidance in Your Dreams
July 15 – August 6, 2023 • Online Course
CEU's Available!
Are you using the incredible wisdom, creativity and insight available to you each night? In this experiential DreamSynergy™ workshop, Justina Lasley personally guides you through practical exercises for understanding the meaning of your dreams so that you develop skills for becoming your own dream counselor. You may watch videos and ask Justina questions to fit your schedule.
Read More
Awaken to Rise Featuring Justina Lasley
Online Masterclass Begins March 20, 2023
The universe is constantly sending you messages and guidance, but if you don't know how to translate or open yourself up to them, you could be missing out on your true purpose for being here.
Justina Lasley has teamed up with Patti Palmer Livingston, to bring you a free masterclass that will show you how to tap into, translate, and apply these messages from the universe.
Awaken to Rise features numerous guest experts in astrology, numerology, sound healing, and more who will give you daily tools, tips, and spiritual practices to re-awaken your ancient feminine wisdom, the gateway to your soul's true purpose.