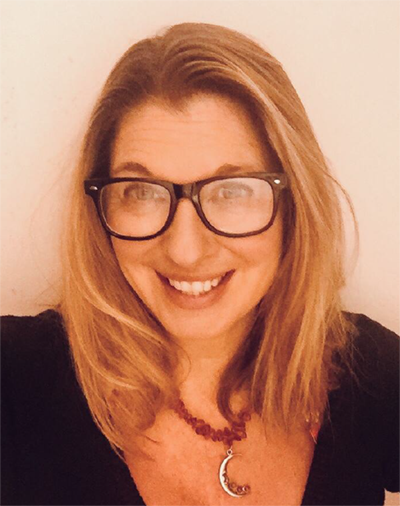 Linda Mastrangelo, MA, LMFT is the new Executive Director for the Institute for Dream Studies and an author, educator, artist and psychotherapist with a private practice in the San Francisco Bay area specializing in bereavement and dreamwork. Being a prolific dreamer since childhood, she discovered the remarkable potential of dreams as "good medicine." Over the years, she has developed techniques that have empowered people to make more mindful changes in their lives and communities.
Linda has presented her work internationally and for radio & podcasts,  and has written for numerous publications including The Shift Network,  GoodTherapy Topic Expert, SUFI magazine, DreamTime, KSQD, Lucid Dreaming Experience as well as contributor for Sleep Monsters and Superheroes and Dreams that Change Our Lives. Linda also serves on the Board of Directors and is the Editor of Dream News for the International Association for the Study of Dreams as well as a graduate professor of Consciousness & Transformative Studies at John F. Kennedy University. You can visit her website at lightningtreetherapy.com and facebook page.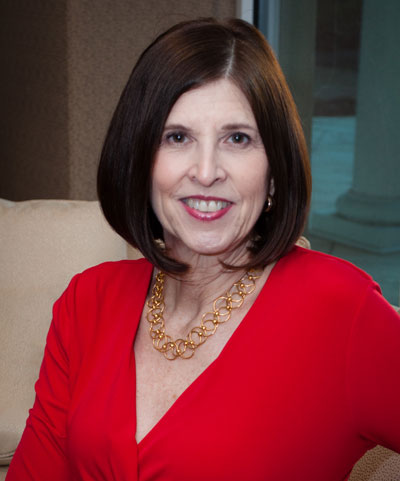 Justina Lasley, MA, IDS Executive Director, is the founder of the Institute for Dream Studies and the creator of DreamSynergy™, a comprehensive process with proven results for uncovering dream meaning leading to personal transformation.
She is the author of Wake Up to Your Dreams: Transform Your Relationships, Career, and Health While You Sleep, as well as Honoring the Dream: A Handbook for Dream Group Leaders. She has been featured on television, radio and in numerous newspaper and magazine articles. Justina's thirty years of study and practical experience contribute to her success as a speaker, trainer, and coach at such venues as Omega Institute and the NY Open Center.
Check out her work at www.dreamsynergy.com and follow her on Facebook, Instagram and Twitter.
"Through this program I find that my dreams are expanding my spiritual practices in understanding the community of selves that I am."

Ruth O'Donnell, Ireland, IDS Certification Graduate
---
---
Visiting Faculty
IDS students enjoy the expertise of Visiting Faculty members who are leaders in the field of Dream Studies.  These are a few of our present and past faculty members: Stanley Krippner, PhD; Kelly Bulkeley, PhD; Jean Raffa, Ed.D; Lee Irwin, PhD; Robert Waggoner; Robert Hoss; Fariba Bogzaran, PhD; and many others.