Payment Information
Dream Studies Certification Program / Dream Groups and Workshops
     Make checks payable to:  Institute for Dream Studies
Send to:
Institute for Dream Studies
c/o Justina Lasley
One Bishop Gadsden Way C-41
Charleston, South Carolina 29412
You may also pay via PayPal and Credit Card:
Use this link: https://institutefordreamstudies.org/payments/
TUITION for IDS Certification Program
A Year-long Intensive
TOTAL price $5,950

SAVE $300 if paid in full on acceptance – and $400 by check!

Payment options:
We offer a sliding scale and payment options on a case by case situation. Please contact us to learn more.
Discounts for IDS students, Graduates, and returning workshop members:
To encourage continuing dream education, we offer the following additional discounts:
Current IDS DC Student in Good Standing 40% off
IDS DC Graduate 20% off
Former IDS DC Student (Levels 1 and 2) 15% off
Returning IDS student who has taken another IDS group or course in the past 12 months 10% off
Institute for Dream Studies Refund Policy
We consider your payment for Institute for Dream Studies classes, groups, and/or workshops to be an indicator of your commitment to attend, and we make decisions about course structure—and even whether to run a course based on the number of individuals who register for and pay for each one. We understand, however, that for a variety of reasons such as illness, changes in work or family schedules, or other unforeseen circumstances, you may not be able to follow through on your intention to attend the class, group, or workshop for which you enrolled. For that reason, we offer the option to use your payment as credit toward another IDS group or program in most instances. However, due to the reasons stated above, and in light of the fees we incur on each transaction we process, and the administrative time and effort that goes into each registration, we do not offer refunds.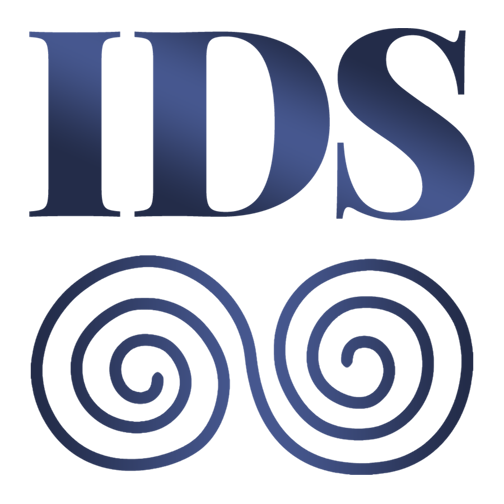 For more information contact us:
Institute for Dream Studies
www.institutefordreamstudies.org