LEAD WITH YOUR DREAMS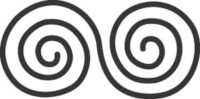 The Institute for Dream Studies (IDS) provides educational and training opportunities in dreams, dreamwork and dream group leadership through lectures, workshops, and the Dream Certification Program.
Our Program provides expertise in dreamwork and dream group leadership for professionals such as psychologists, counselors, health care workers, spiritual directors, social workers, life coaches, artists, and anyone seeking personal insight. Opportunities for personal growth are also provided throughout the program.
Warm Welcome to the New Director of IDS, Linda Mastrangelo, MA, LMFT. Learn more about her here.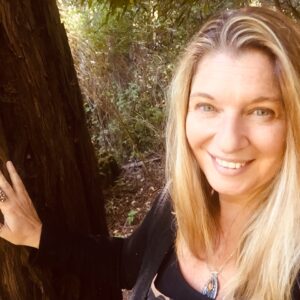 Linda Mastrangelo, MA, LMFT, IDS Executive Director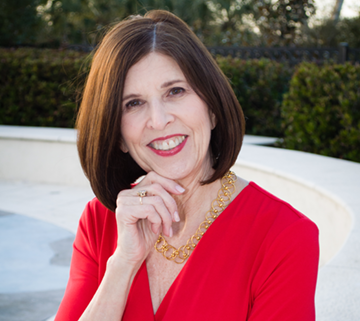 Justina Lasley, MA, IDS Founder
Great News!
New IDS Certification Course Begins January 2024
Now Open for Applications
Follow your dreams with us into your future!
Discover IDS
IDS Graduate, Tzivia Gover, MFA
Dreamwork Approaches
At the Institute for Dream Studies (IDS) we believe that dreams can lead an individual on paths of awareness, personal growth, and healing. We employ an eclectic blend of theoretical approaches to guide our students and clients along that path.
The Institute for Dream Studies is approved by SCLLR (SC Dept. of Labor, Licensing and Regulation) to provide Continuing Education credits to counselors, marriage and family therapists and psycho-educational specialists. (Sponsor #455). CE contact hours are available.
"What the Institute for Dream Studies (IDS) is offering is of the highest quality. There isn't anything better out there."

Kelly Bulkeley, PhD, Author and Dream Researcher
Connect with Your Dreams
Our dream groups and classes bring together people from around the world who want to learn and grow by gaining a deeper understanding of their dreams. Follow the link below to learn more and to join a group or class.
"Through this IDS Certification, I have a shift in perspective of curiosity versus judgment. I am creating a new way of behaving. My dreams have made it clear that change is imminent, and I am beginning to take greater action toward change in my life."

Margot Jewers, NYC, USA, IDS Certification Graduate
IDS in the News